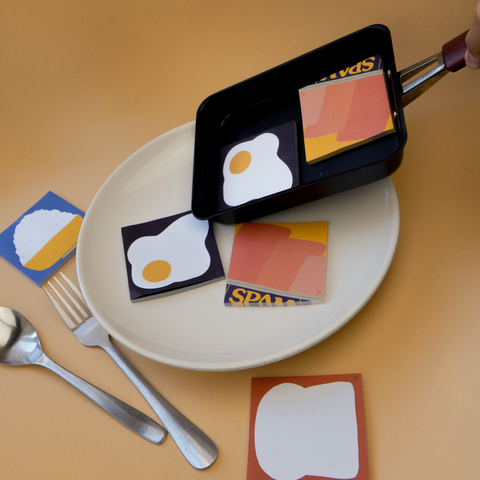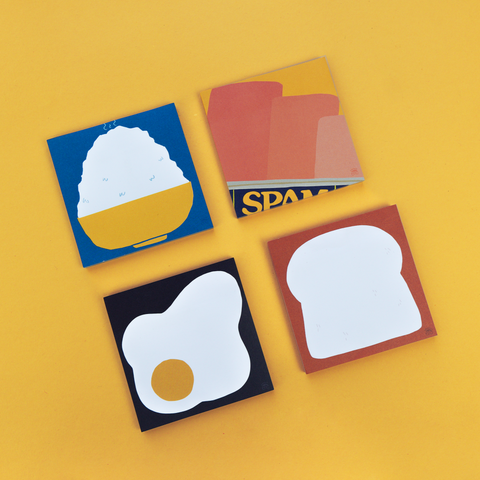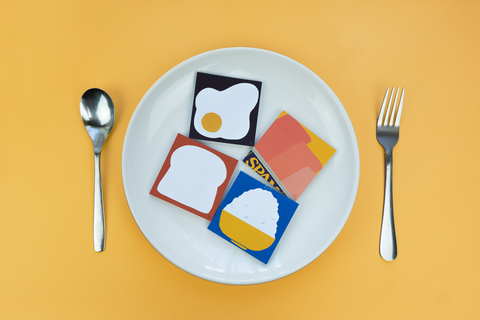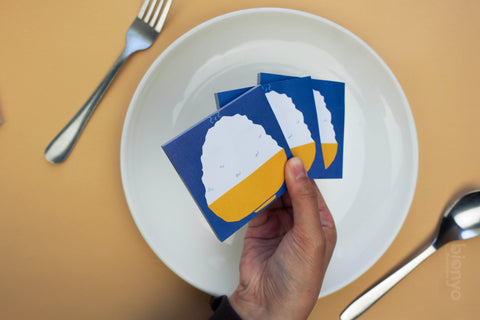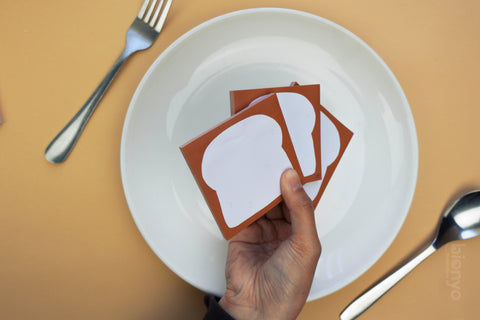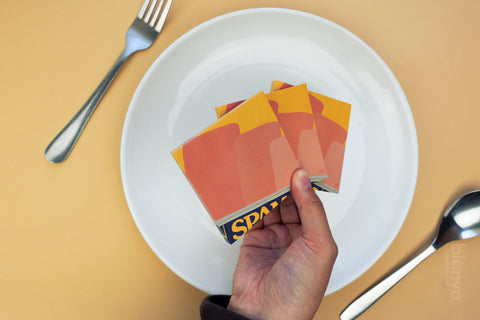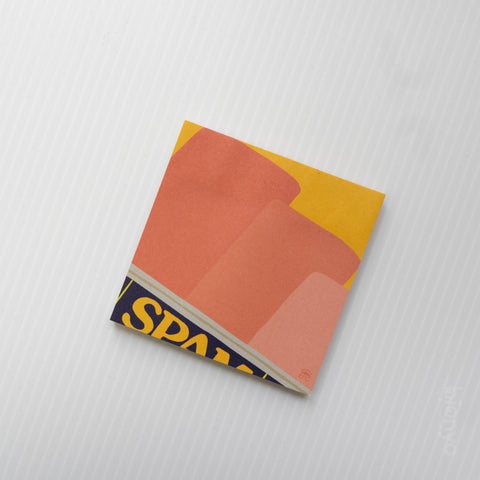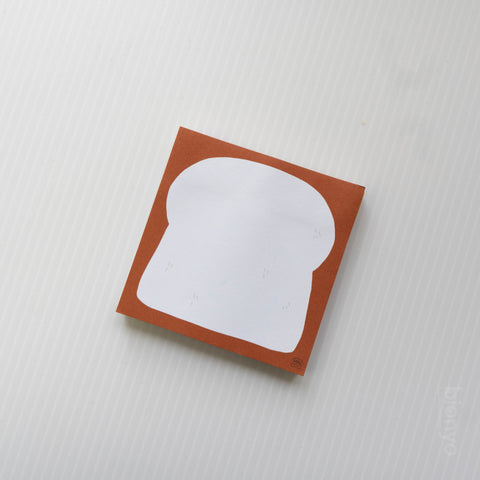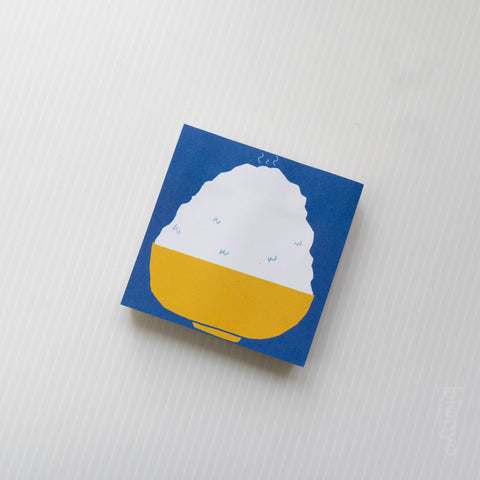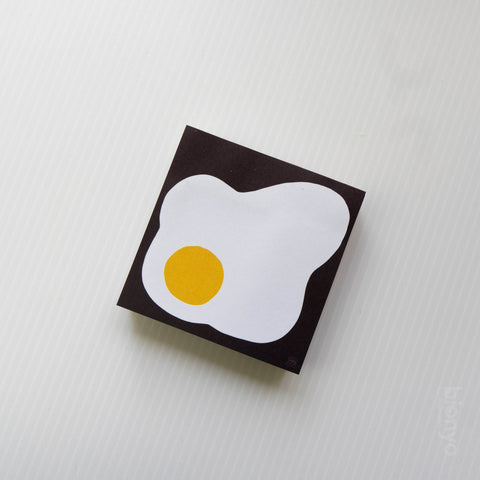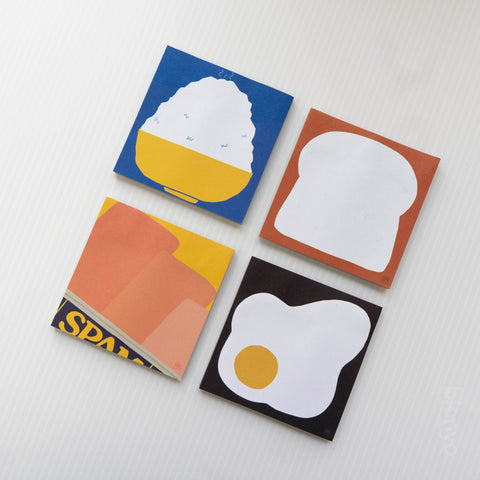 (B-Grade) Breakfast Club Not-So-Sticky Notes
Product Details
50 Sheets each
Approx 3x3in size
NOT BACKED with cardstock backing
Color may differ from the picture due to lighting
About the B-Grade not-so Sticky Notes: 
*THERE ARE NO A-GRADE PERFECT CONDITION STICKY NOTES AVAILABLE FOR PURCHASE ENTIRE BATCH RECIEVED CLASSIFIED AS B-GRADED. 
Due to a manufacturing error, the glue on these sticky notes does not adhere to surfaces that well; hence, they are discounted. But it sticks well on papered textures. However, you can write on them perfectly fine, as if they're memo pads.