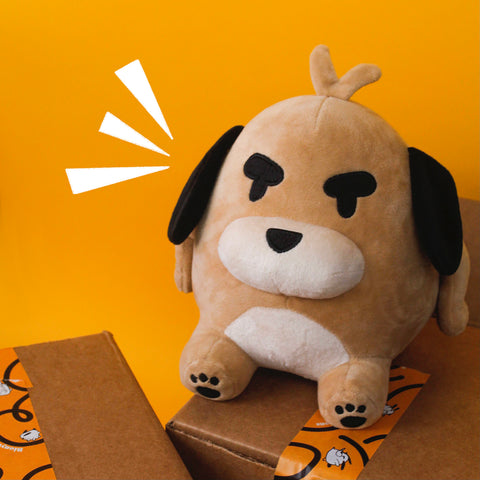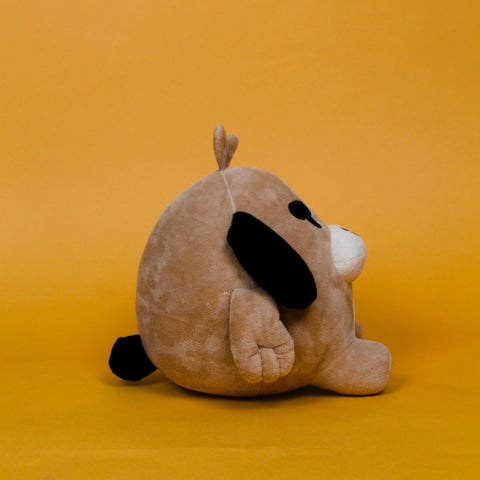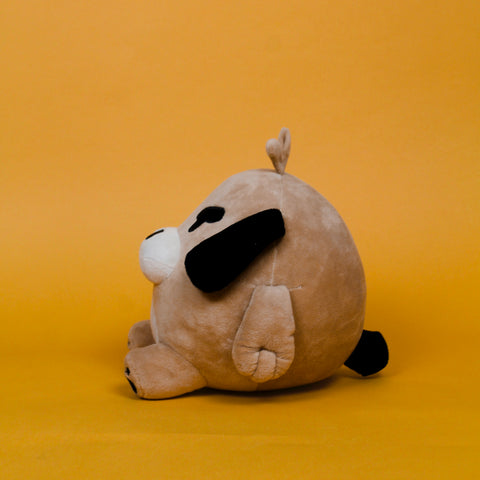 Philip the Dog Plush
Product Details: 
Philip is a round, soft, and stiff kind of squishy grumpy dog who is more than happy to be your companion. Upon arrival, Philip might look wonky from transit, please squish him according to the original pictures or fluff him up in the dryer.
Size: 7x7x7in


Plush is a toy and is suitable for ages 4+


Fabric Material: Polyester Fibers


Since the plushies are mostly handmade overseas, there will be slight differences in measurements by a few mms here and there but not enough that it changes the design.